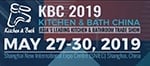 Following the October 2018 PPI General Meeting proposal to hold a PPI Group General Meeting in conjunction with the KBC 2019, Kitchen & Bath China, Asia's leading kitchen and bathroom trade show to be held from 27th through to 30th May 2019 at the Shanghai New International Expo Centre, it was agreed that the preferred date for this general meeting and industry forum would be the day before KBC 2019 being the 26th May 2019.
Neoperl have kindly offered to host this meeting and industry forum at their offices in Shanghai. The venue will be at:
Neoperl Faucet Components (Shanghai) Co., Ltd.
20F, 9 Donghu Road
Xuhui District, SHANGHAI 200031 China.
If you require accommodation, it can be arranged at the Donghu Guest House/Hotel, which is next to Neoperl's offices.
In the meantime it would be appreciated and assist finalising arrangements, if PPI Group Members could advise if they would be interested in attending and / or  planning to attend KBC 2019.
Please contact Stuart Henry for your expression of interest at your earliest convenience.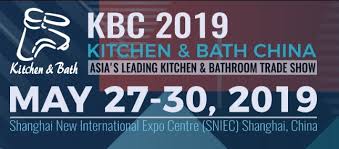 View all News