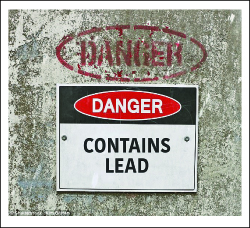 PPI Group's Management Committee has agreed on reviewing the "Lead in Drinking Water Position Paper" in particular being addressed:
the transition requirements and dealing with products already in the market place
a detailed explanation of what is meant by "wetted surface area" as required in the US
how this may affect different products available in the Australian market
Point of Sale requirements
All feedback will be collated and inserted into the document. This timing will enable the PPI Group to develop a comprehensive submission when the terms of reference for the Regulatory Impact Statement (RIS) and calls for submissions are made.
LEAD IS A PAIN IN THE BRASS – See article in the Plumbing Connection by Justin Felix – 19 March 2019.
View all News